Popular Songs from Musicals
Great American Folk Songs
Christmas Sing-along
Well-loved Irish Songs
Folk Songs of the 60's and 70's
Popular Songs From the 50's and 60's
Great American Standard Tunes
Patriotic Songs
Love Songs for Valentines
Cowboy Songs
Camp Songs
Ready and willing to customize a performance for your group!
Interactive Concerts: any venue
School Programs and Enrichment Classes
Church Programs and Gatherings
Birthday Parties
Interdisciplinary Collaborations with Educators
VBS Camps

​Summer Camps

Concerts for Everyone
Any combination of the above can be adapted for any venue, including but not limited to:
Outdoor venues
Private Parties
Functions and Meetings for your Organization
Weddings
House Concerts
Contemporary Folk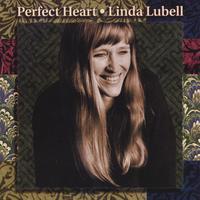 Don't foget to give a listen to Linda's CD. Press the button for samples.