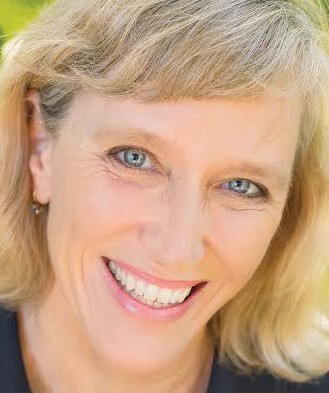 All around performer and educator
For concerts with Seniors and general community (such as libraries and community centers and social groups) Linda will include commentary related to the origination of each song, and elaborate upon the meanings and sentiments that are attached to particular genres of music.  For house concerts or other larger general public venues, a more personal rapport with audience can be expected.
Linda holds a BFA in Acting and a M.Ed. in Elementary education.  She is engaging and full of fun with young audiences.  Concerts, school workshops and family birthday parties are joyful and exciting, truly wonderful memories in the making.
See the Programs page for more information! (press that button!)
Linda has extensive experience acting, singing, teaching, dancing and storytelling on stage and in more intimate group settings.  A classically trained actress, public speaker and songwriter as well, she is looking forward to engaging and delighting your audience at any event.